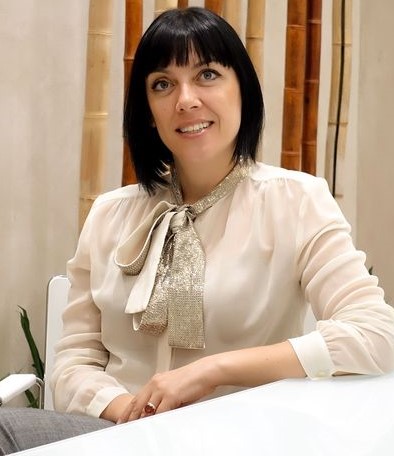 Rozeta Tase
Media Advisor
Cabinet of General Prosecutor's Office
Rozeta Tase is the media advisor of the General Prosecutor since 2022. She worked in the communication field and media as a journalist, redactor and Editor-in-Chief specialized for the political issues in Albania and the activity of the main state institutions.
She worked at the same time for the development of promotional campaigns and public relations in the public and private sector.
Her long experience in the written and online media started at 'Dita' newspaper, 'Gazeta Shqiptare', Balkanweb, 'Koha Jonw' and recently at 'Albanian Daily News'.
Mrs. Tase was graduated at the Tirana University for Journalism (2002-2006) and has completed a series of qualifications for further development of knowledge in the field of personal leadership and organization, European integration, public administration, human rights etc.
Mrs. Tase is an initiator and committed activist of groups and organizations that aim to promote free and professional media as well as promote equal opportunities for women journalists.